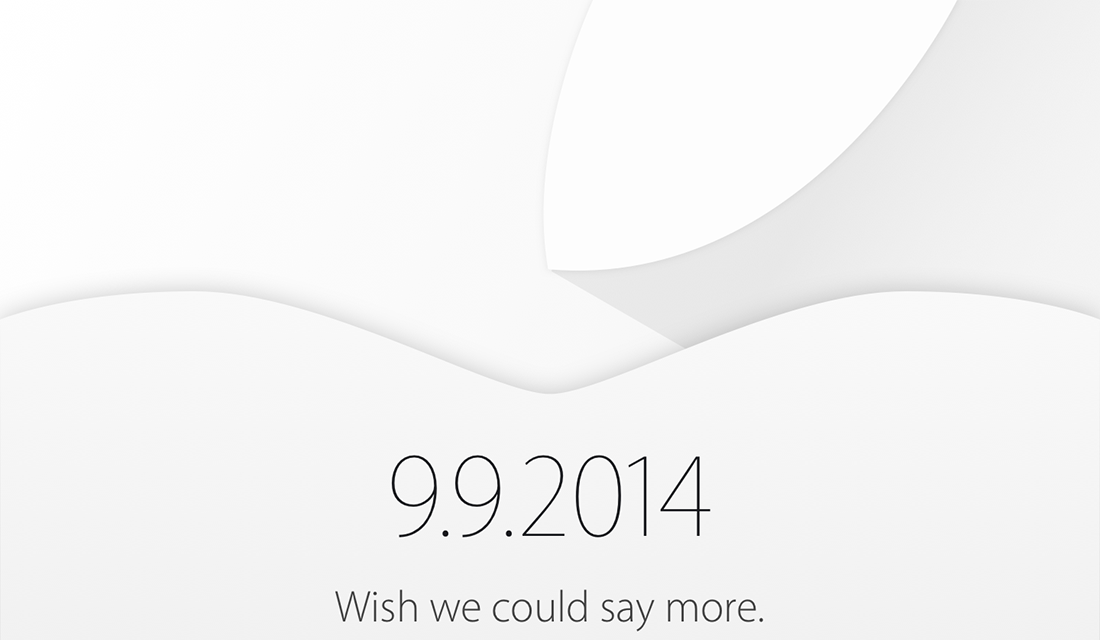 Earlier this week, Apple's launch event for the iPhone 6 was confirmed as being on the 9th of September.  As the date draws closer for one of the biggest technology launches this year, there are more and more iPhone 6 rumors flying around as to what features are going to be included in Apple's flagship device. An article was published by VentureBeat on Wednesday which claims to confirm a lot of these features, let's have a look at some of the biggest ones.
Two Phones
The iPhone 6 will (as expected) launch with two screen sizes – a 4.7 inch and a 5.5 inch.  The former of these two will be launched first with the latter a few weeks later.  This is the second time Apple have launched two devices at once, the first time being the launch of the poorly received iPhone 5C alongside the iPhone 5S.  The differentiation between the two devices this time looks like it could actually be significant enough to warrant healthy sales of both.
Sapphire Glass
Not quite, but the screen will now be made from a 'tougher than Gorilla Glass, but not quite as tough as Sapphire compound.  This means your screen will be scratch resistant, but not scratch proof.  It also means the screen can be manufactured at an affordable price – which is probably the more important thing.
A8 Chip
The new iPhone(s) will be much faster than the old ones.  The A8 chip runs at 2.0GHz per core, whereas the old A7 chip ran at 1.3GHz.  For anyone not up to speed on chips, this essentially means you will get faster response time and graphics rendering – handy for more powerful apps and people who play a lot of games on their phones.
NFC (Near Field Communication)
Although not fully confirmed as a feature in the iPhone 6, according to VentureBeat's source – a socket has been left for a NFC chip.  This means that the iPhone 6 will be able to process mobile payments, a market which may still take some time to take off fully but could be a real game changer to commerce solutions and open up a whole new area of financial apps.
It's worth noting that all of these come from a source to VentureBeat, who in the article points out that Apple have been known to pull features at the last minute – although I doubt any of these major things will dissapear from Apple's finished product.  We'll be taking another look at the iPhone 6 after the launch and see for ourselves how these predictions lineup.
Tradebox Media are an award-winning software development agency based in Cardiff, UK.
Image Credit:  Martin Hajek/Nowhereelse.fr