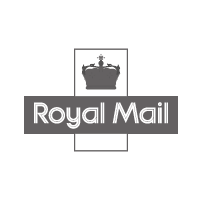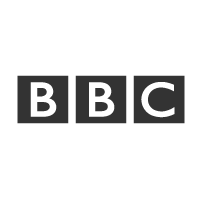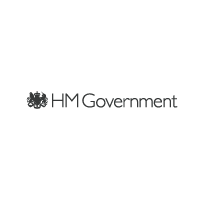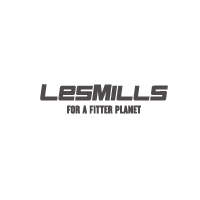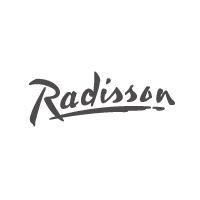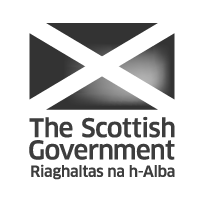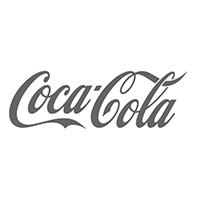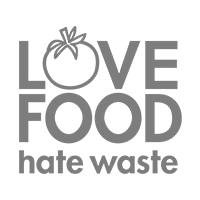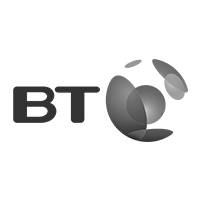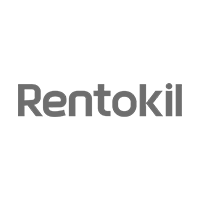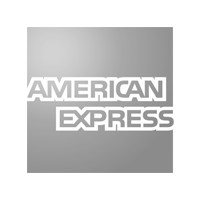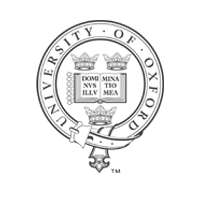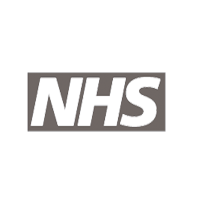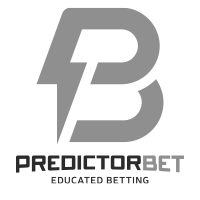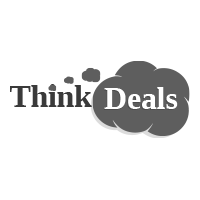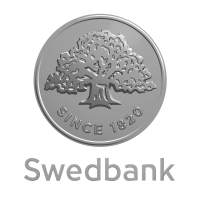 Great Apps are Built from Powerful Ideas Delivered Well
Tradebox Media are a team of developers and creatives with the experience, expertise and passion to make beautiful applications for your organisation.
We're app developers based in Cardiff with offices in London, Madrid and Stockholm.
We create extraordinary mobile experiences for many of the world's most innovative brands and companies.
And our skills don't stop at the screen; we also offer services in server and infrastructure development, marketing, branding and much more.
On your doorstep, around the corner or around the world – we've built client applications that service a global audience.
You may want to consider localisation of your product or bespoke builds to raise engagement in specific markets. In any event, with apps in both iTunes and Google Play top ten lists around the world, we have the experience to deliver.
Mobile penetration has never been higher and the whole world is now your user base. You can communicate quicker and more effectively than ever before; delivering your message to those who want it, when and how your organisation needs to.
We know mobile and our experience building and launching scores of apps means we know your potential users.
Call us on 0845 467 1077
If you're looking to work with one of Britain's leading app developers, then talking to Tradebox Media is a good place to start,
Tradebox Media work with clients both in the UK and internationally to simplify the design, development and integration of complex technology solutions. Our mobile developers deliver an exciting array of advanced application, website and software solutions across all platforms and devices to meet your specific business needs and goals.
With years of extensive experience across several verticals, app developers Tradebox Media provide an unmatched level of expertise to deliver exceptional mobile applications of every kind.
We help enterprise and entrepreneurs transform their processes through the design and implementation of mobile solutions, helping from first steps to deployment.