Augmented Reality (AR) is the method of visually linking the digital and real worlds; integrating AR into your app can bring brand awareness to a new level whilst increasing engagement with your products and services.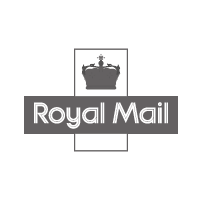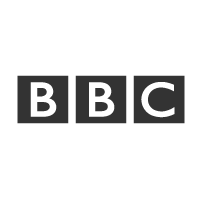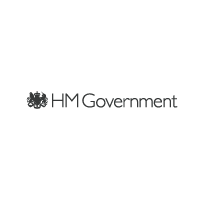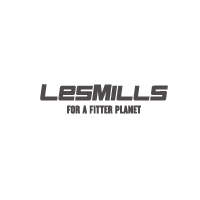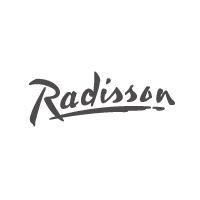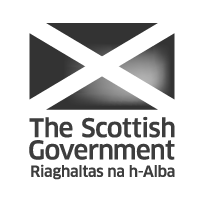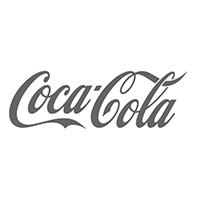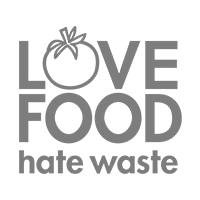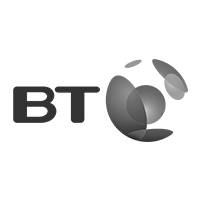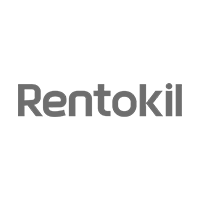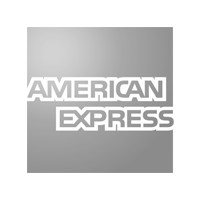 We make your augmented reality app detect where (and when) the user is accessing your content. From this, we can deliver exciting, targeted interactions within your application on both tablets and smartphones. There are two main ways we can use Augmented Reality in an application:
One method is to load certain triggers into the application. These are the images or pieces of information that the devices camera recognises as the starting point of the AR experience. From this, the application will launch a image, video or 3D render.
The other is location aware Augmented Reality, this will load coordinates programmed into the application which will appear as pins on the screen when a user gets within a certain distance. The pins will display their current distance from a user's current location and make an innovative alternative to a standard top-down map navigation system.
Development Service
We will take your Augmented Reality needs and work with you to make sure you are getting the most from the functionality in your application. You can either make it the focal point of your app or it can be a complementary feature to another major aspect of your app – we look at every project individually and work with the client to ensure it fulfills their requirements.
Reality can be conjoined with a range of real-world items to be used as trigger images. These include print media, outdoor adverts, product packaging and promotional items. Once the trigger has been activated a range of actions can be taken, from playing video and audio, loading text or activating a social share function.
If the location based Augmented Reality service is more suited for you, we meticulously note all of the coordinates that need to be included, along with brief descriptions for each of the locations that will be identified by the app.
Augmented reality is the most engaging technology available for mobile applications, it encourages the user to interact with your application in a fully immersive way. There are very few limitations when it comes to Augmented Reality integration in either iOS or Android applications, giving the widest range of possible methods for implementation.