iBeacon App Development is a new technology for transmitting information from a discrete unit to a mobile device.  Tradebox Media are one of the very first UK based organisations to have worked with iBeacon technology and one of only a handful worldwide to be investing time in research and development of applications which takes full advantage of the possibilities of the technology.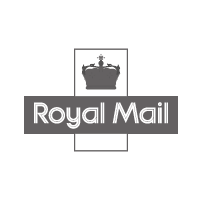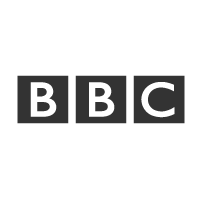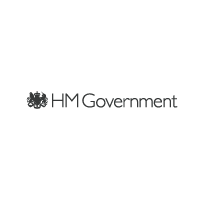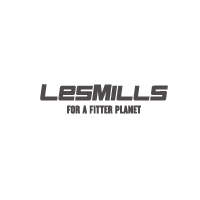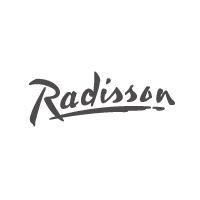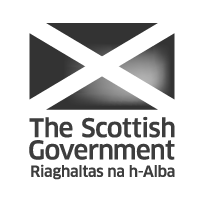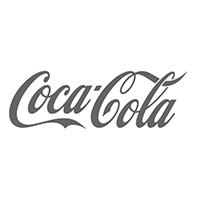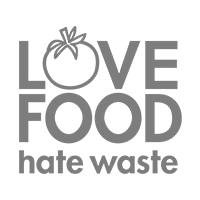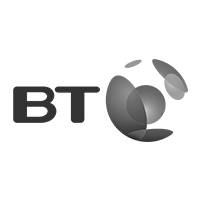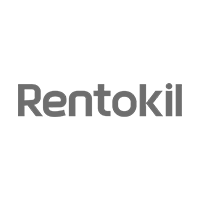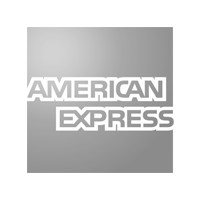 iBeacons (also known as a proximity beacon, geo-fencing beacon and Bluetooth Low Energy beacon) uses Bluetooth Low Energy (BLE) technology. The units constantly transmit a unique signal, which, when identified by a compatible device, will trigger a notification or update from a dedicated app.
This revolutionary technology allows for a number of businesses to enhance their marketing activity, sending messages directly to consumers through location-based functionality. This technology can also be used in other ways, enhancing not-for-profit organisations to communicate with their visitors. Specific examples of how this technology can be used include:
Providing customers with special offers as they enter a store
Prompting customers to enter a store as they walk past, notifying them of newly available products.
Guide visitors around a museum or art gallery, prompting them in the direction of different displays
Deliver tickets to sports events directly to fans' phones as they approach the stadium
Trigger multimedia information to visitors of outdoor exhibits, where traditional methods of delivering information would not be suitable.
Almost all Apple devices which currently operate with iOS 7 and above will be compatible with iBeacons. A large number of devices running Android 4.3 and above will also be compatible with iBeacons.
The technology requires no Wifi, mobile data or GPS to operate, making it the ideal technology to be used where connection issues might have previously held back mobile advances in a company's communication strategy. iBeacons give the perfect opportunity for one-to-one communication.
iBeacon technology can be combined with a number of other mobile technologies to create applications outside of the communication sector. Other possibilities include:
Operations: Keeping track of bulk quantities of stock and vehicles.
Leisure: Orienteering and treasure hunts can be set out in a series of iBeacons
Accessibility: For people who are hard of sight, iBeacons can be used to trigger sounds to guide them around a certain area.