Sales App Development is a way that smartphone apps gather user data for organisations. Unlike traditional lead generation methods, mobile lead generation allows organisations to collect far more data than a static form on a website. Geo-location data and other information can easily be collected by a mobile lead generation app automatically, a process which would normally require a user to fill out a form.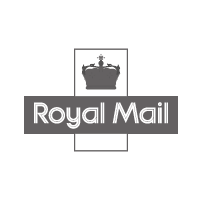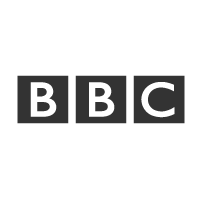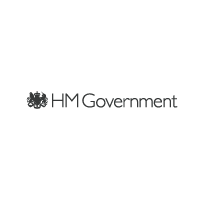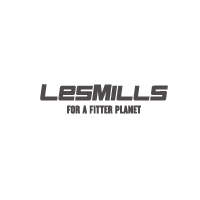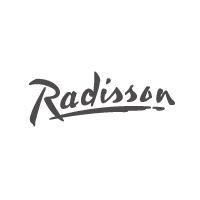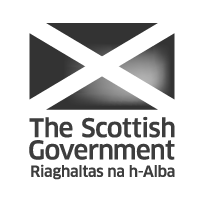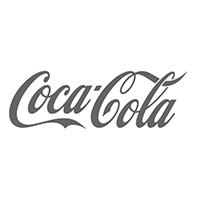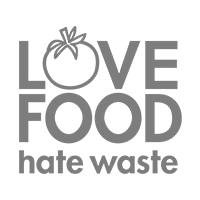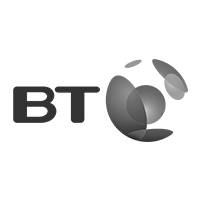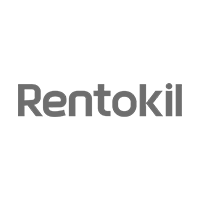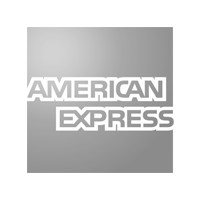 Lead generation applications should always collect the minimum amount of information as possible from users. Too many forms to fill in will lead to a poor user experience which will result in a small number of users, generating far less leads than expected.
Mobile lead generation apps can be fully branded as a promotional tool for the business, promoting an organisation and having a form to complete for a user to fill out, requesting more information or a call back. This style of lead generation app will traditionally utilise a native device feature, which wouldn't be possible through the use of a website, to encourage people to download your app. An example of this would be using the native camera to take a photo which will be sent along with a users details, helping an organisation provide an informed quote or response.
The other type of lead generation app development is one which is somewhat related to a company, product or service but is not evidently there solely to collect a user's data. In this event, the app should give users access to a small portion of the content or features of the application and require users to provide their details to get the majority of it. This content or features should be as engaging as possible to encourage people to sign up, this form of mobile lead generation has historically shown a rapid return on investment over a short period of time.
Lead generation apps will almost always be free to download from both the Apple App Store and the Google Play Store, they will also need to be cleverly marketed on both stores to ensure a high level of downloads. With every application Tradebox Media release, we will provide a marketing action plan to help you get the most downloads which will result in high quality leads.