iOS app development is the foundation of much of the work we do at Tradebox Media. When we are approached by any client to build an application, we always work from an iOS first perspective. The reason behind this is because of the restrictions to the Apple operating system which enforces high quality application development. Only when we have perfected the iOS application will work commence on the Android version, ensuring the utmost level of continuity and alignment across both platforms.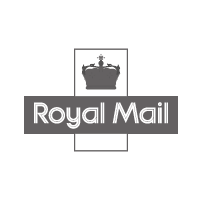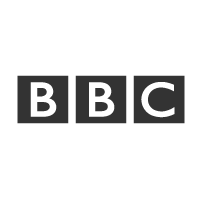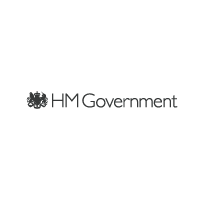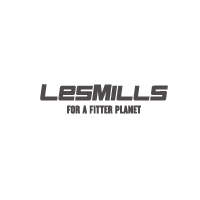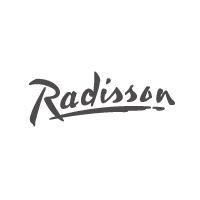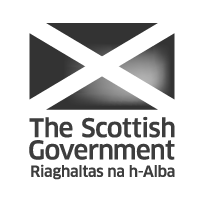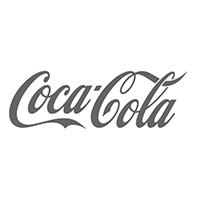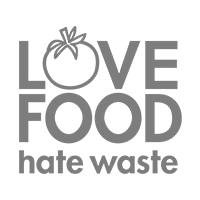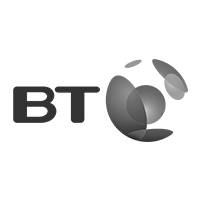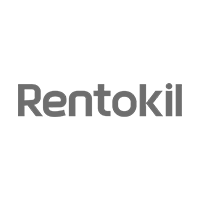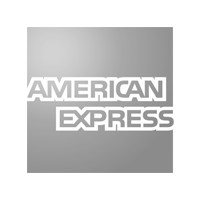 An iOS app will traditionally be deployed on all iOS compatible devices, this includes iPhone, iPad, iPad Mini and the iPod Touch, Tradebox Media can develop for all of these platforms, making the necessary amendments to each platform to ensure the app looks and feels as it should on each individual device.
Our iOS app development is always done in native Objective C language using the Xcode development suite, giving us full access to all of the features available from an iOS device, We prefer to develop platform specific applications, rather than cross platform development which is traditionally limiting when it comes to the device's native functionality.
We will take care of every aspect of the iOS development process with you, from scoping the project, naming, branding and every aspect of the App Store listing process. Our team of developers, designers and project managers all have years of experience working in iOS app development.
Every iOS app development project that we undertake goes through rigorous testing before publication. We have a suite of test devices running a range of different iOS versions to ensure maximum compatibility. We also ensure every application we develop has the best possible user experience (UX) and user interface (UI) it can, our in house testing team will go through every aspect of the app, highlight any issues and fixing them before it is published for the public to see.
Our areas of expertise specifically in iOS development include:
Cutting edge knowledge of the iPhone SDK and its APIs
Clear vision of the iPhone development environment including third party tools and up-and-coming techniques
Core experience developing for the Mac OS X platform (origins of iOS)
Leading industry expertise in integration of web services, databases, APIs and optimisation
High resolution and rich graphical application design through the use of the latest equipment in 2D and 3D graphics
Localisation across every major language