An Enterprise App Development is the process by which an app developed for internal company use and will traditionally not be published to either the Apple App Store or the Google Play Store. Enterprise app development is being embraced by many firms, large and small, to increase productivity and streamline processes.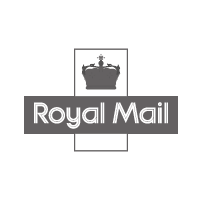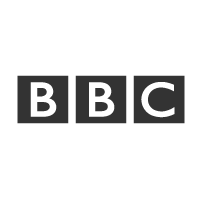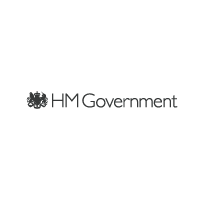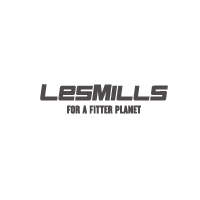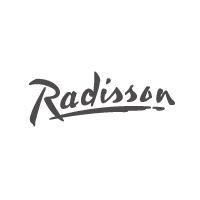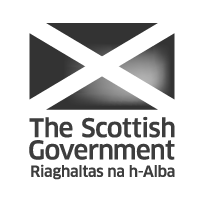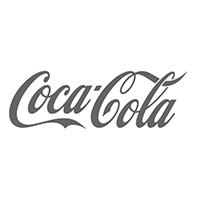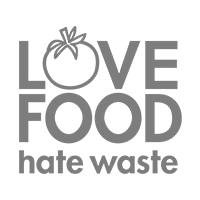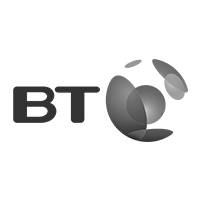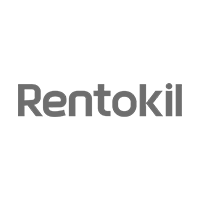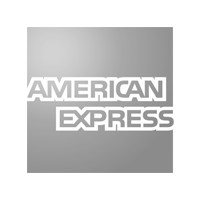 Enterprise apps can serve a number of different functions, from collecting data in the field to working as an essential part of an organisations wider marketing strategy. Whatever the requirement, company branding will be used throughout the application to ensure whoever sees it will know it was developed specifically for your organisation.
If an enterprise application is designed to collect information while out in the field, perhaps streamlining an old system which would have potentially relied on paper forms to be completed, we will look at the best way to construct these forms and how the devices native functionality can be used to reduce workload even further.
Geo-location and devices' native camera functions can be utilised to reduce the amount of time staff would spend filling in addresses or reports to describe the condition of an item. While local storage on the device will allow a collection of reports to be created offline and bulk uploaded when a connection is present.
All of our enterprise applications will have the most straightforward interface as possible, however we do understand that sometimes training will be required for certain aspects and functionalities.
Our enterprise application development process includes every app  undergoes rigorous real world testing to ensure it works as solidly and efficiently as possible. All aspects of the application will be trialled in a number of real world scenarios to ensure it is user friendly, energy efficient and fully functional in a number of environments among many other key application deliverables.
Enterprise app distribution
There are a number of different ways to distribute an enterprise application. Distributing to Apple is a completely different system to distributing to Android, while the number of devices you plan on distributing to will make a difference as well. Tradebox will guide you through the different options available to you when it comes to enterprise app distribution, deciding which is the best and most cost effective solution for you.