App Development Projects
Before committing time and money into developing a mobile application, it can be beneficial to research the exact scope and required functionality to fully realise the applications potential.
If you are thinking about developing an application for your organisation or brand, but aren't sure where you would like to take it, contact us and someone from the team will get in touch with you to provide a quote.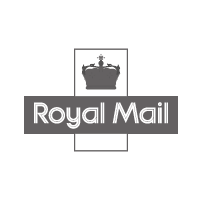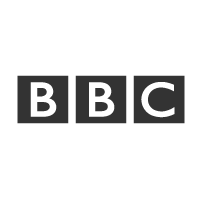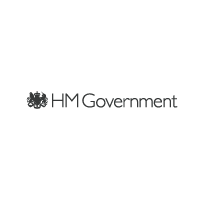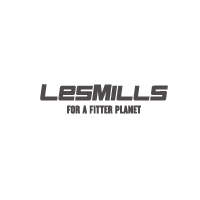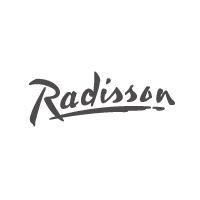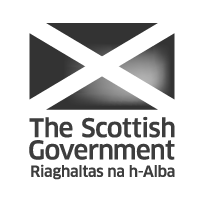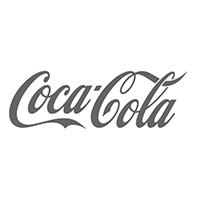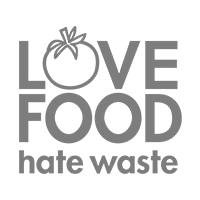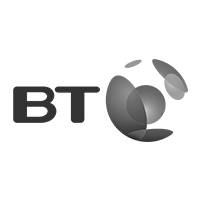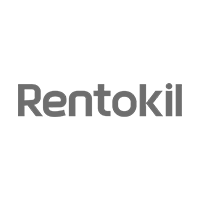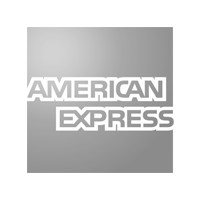 This research will investigate a number of different information sources to get a full understanding of what your stakeholders' require, what is already available and how a better product can be produced. Some of scoping activities that will be undertaken include:
We will download a number of similar apps currently available on Apple App Store and Google Play Store, investigating every aspect of it to fully understand how it works and how people will use it in their day to day lives.
Industry specific reports will be investigated and key pieces of information will be extracted to provide an overview of the current landscape.
Running stakeholder engagement sessions, or focus groups. These focus groups involve recruiting a number of key audience members who are available to sit together so we can best ascertain their needs; ensuring the best possible application is built – targeted directly towards your audience.
Following these research and focus group sessions, two documents will be produced, a cost benefit analysis and a developer brief.
Cost Benefit Analysis
A cost benefit analysis will look at the different features that an application could potentially have and a cost for development. If the development cost outweighs the benefit of inclusion, it provides you with a strong indicator it should not be included in the application.
Developer Brief
Taking aspects from the cost benefit analysis, a brief which can be passed on to a developer will also be created. This brief will fully explain all of the following:
The User Journey
Functionality
User Interface (Look)
User Experience (Feel)
Data Capture Methods
Maintenance Requirements
To accompany the brief, a number of wireframe mockups will be produced to fully show the user journey and design the most functional and engaging interface.