App Developers Madrid 

Tradebox Media

es un equipo de desarrolladores y creativos con experiencia y pasión para crear la aplicación perfecta para su organización.
Más de 50 años de experiencia conjunta en el desarrollo de aplicaciones móviles.
Nuestra gestión de proyectos es la mejor en la industria.
Más de 100 aplicaciones lanzadas en 8 idiomas diferentes en 50 países alrededor del mundo.
Diseño cuidado e intuitivo
Nuestro diseño a medida y la experiencia de usuario que brindamos han sido ganadoras de varios premios.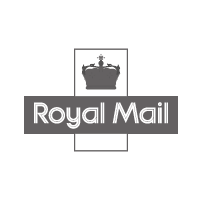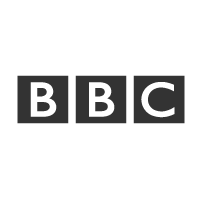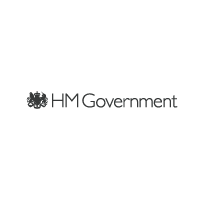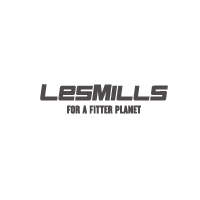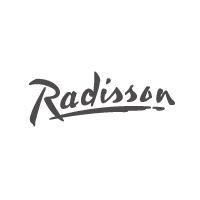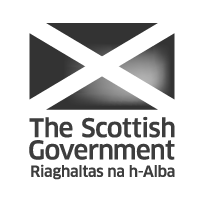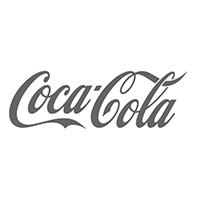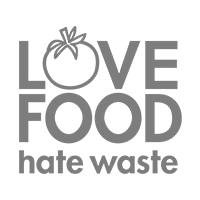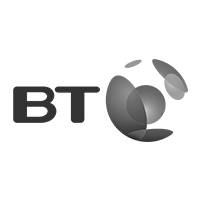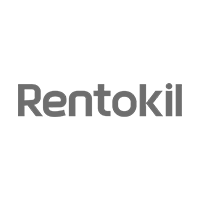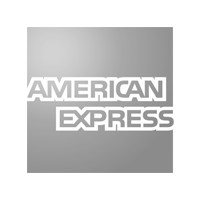 Creamos experiencias extraordinarias para dispositivos móviles para las más innovadoras marcas y empresas del mundo.
También ofrecemos servicios de marketing, branding y desarrollo de servidores e infraestructura entre otros.
---
La penetración de los dispositivos móviles nunca ha sido mayor y el mundo entero es ahora su usuario. Nunca antes ha podido comunicarse tan rápido y tan efectivamente como ahora: haciendo llegar su mensaje a todos aquellos que lo deseen: cómo y cuándo su empresa lo necesite.
Conocemos el sector de los dispositivos móviles y nuestra experiencia construyendo y lanzando numerosas aplicaciones demuestra que conocemos a sus clientes potenciales.
Tradebox Media – Your App Developers in Madrid.
App Developers Madrid

 

Tradebox Media

are a team of developers and creatives with the experience, expertise and passion to make beautiful applications for your organisation.
We create extraordinary mobile experiences for many of the world's most innovative brands and companies.
We also offer services in server and infrastructure development, marketing, branding and much more.
Mobile penetration has never been higher and the whole world is now your user base. You can communicate quicker and more effectively than ever before; delivering your message to those who want it, when and how your organisation needs to.
We know mobile and our experience building and launching scores of apps means we know your potential users.
Tradebox Media – Your App Developers in Madrid.